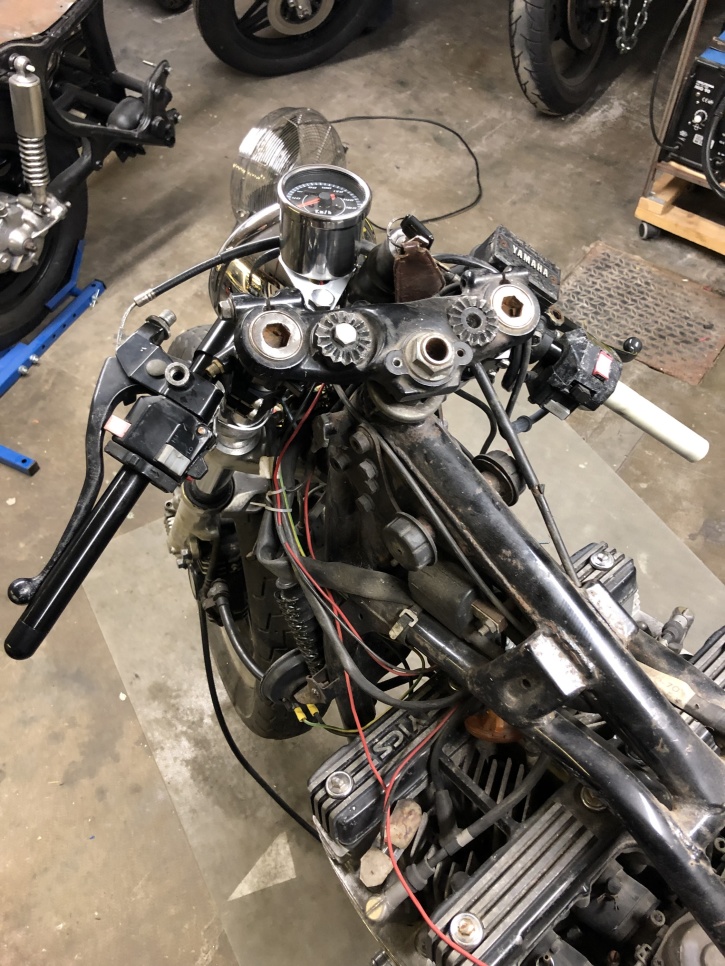 Clip ons installed! I also put on this small speedometer.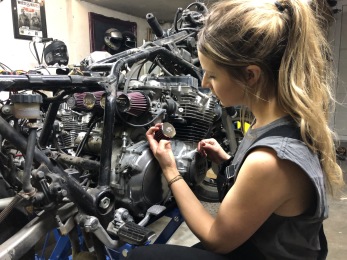 Putting on the K&N filters on my Yamaha. This filters are really good high flow Airfilters that increases airflow and performance while providing exellent engine protection on the bike.

I used 4pc Airfilters RC-2344
And 1pc crankcase ventfilter 62-1330
Small steps in the right direction!
Did some polish on the engine there are still some hours left for another day:)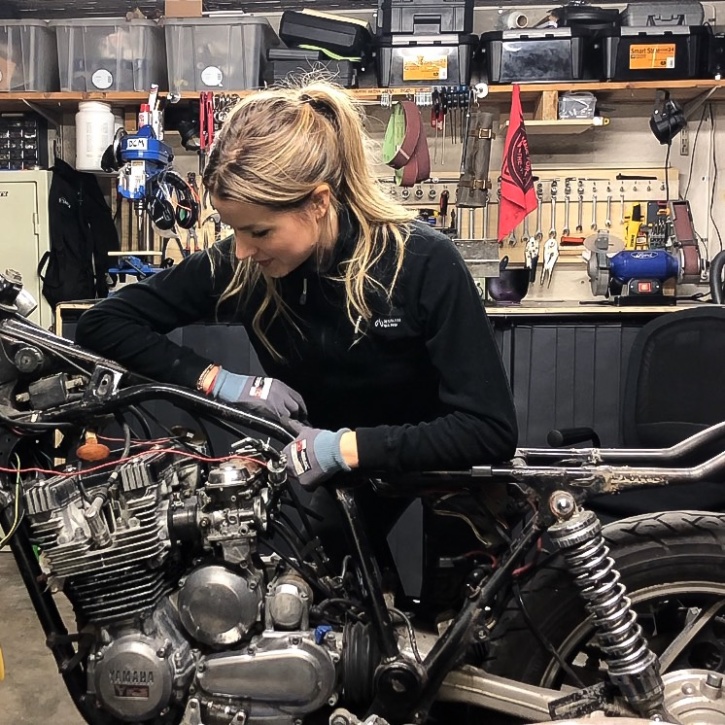 Because i always have to many ideas and to little time i asked my boyfriend if he was interested to help me and he was!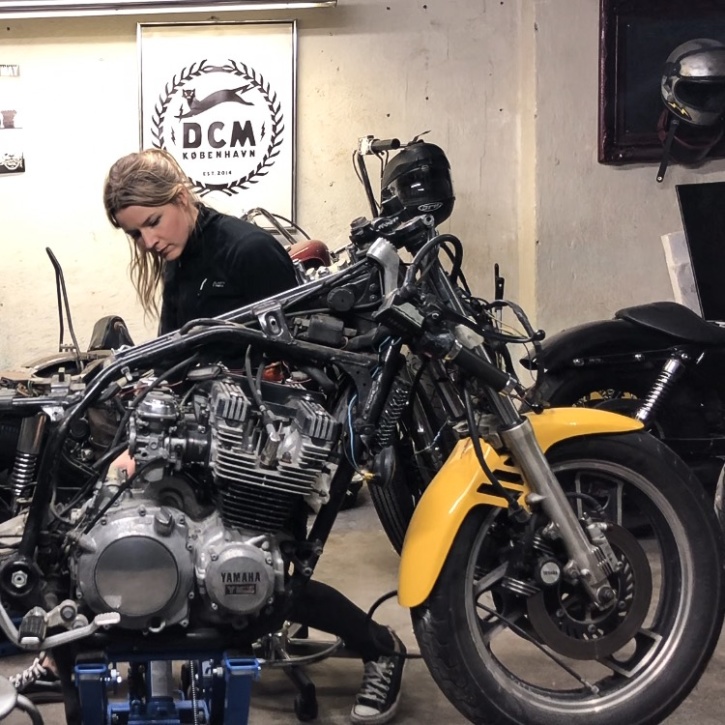 My boyfriend have helped me create the loop at the back by welding it. Bought the loop on ebay.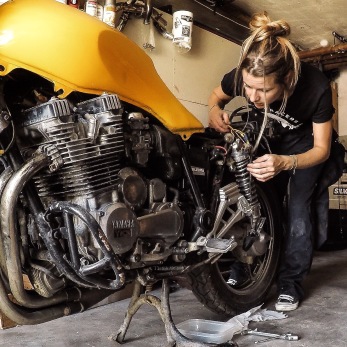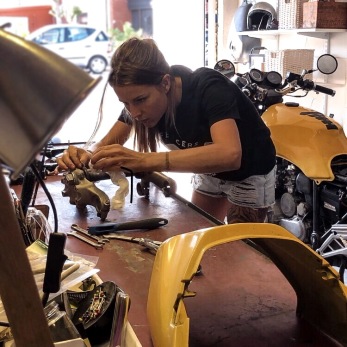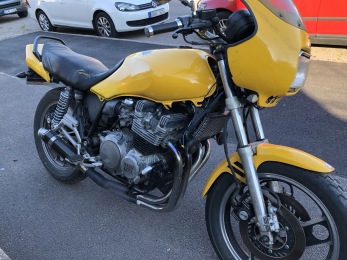 I bought this motorcycle the summer of 2018. My fist plan was that i wanted to build a similar to my boyfriends. He has the same motorcycle and have build a really awesome motorcycle out of it.