A motorcycle festival for Women only!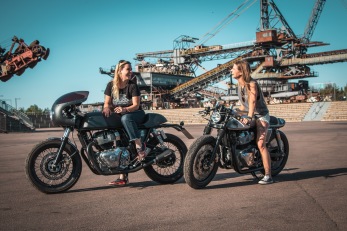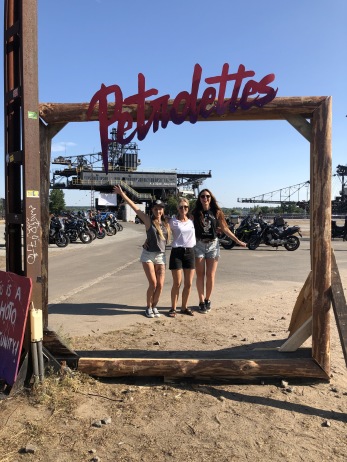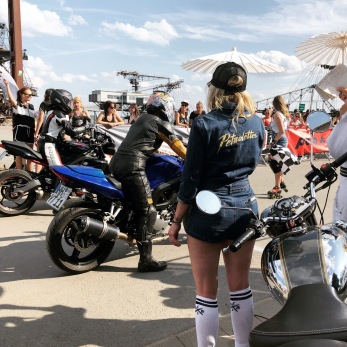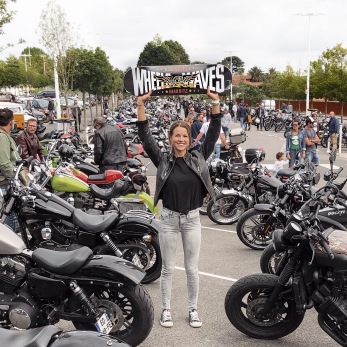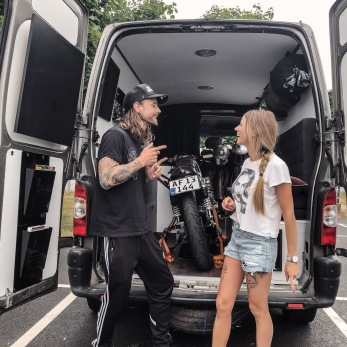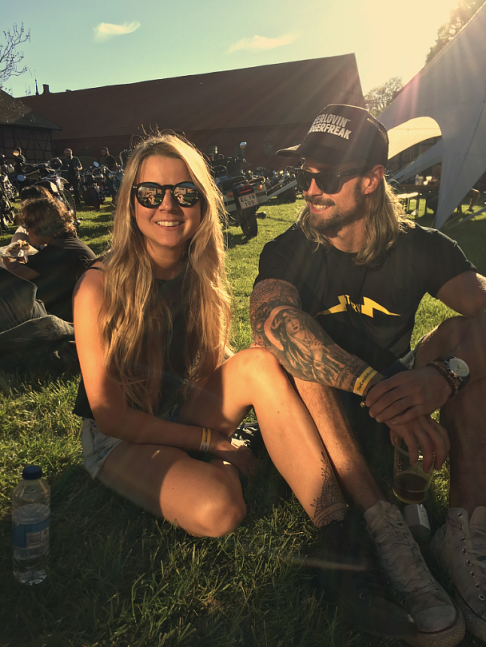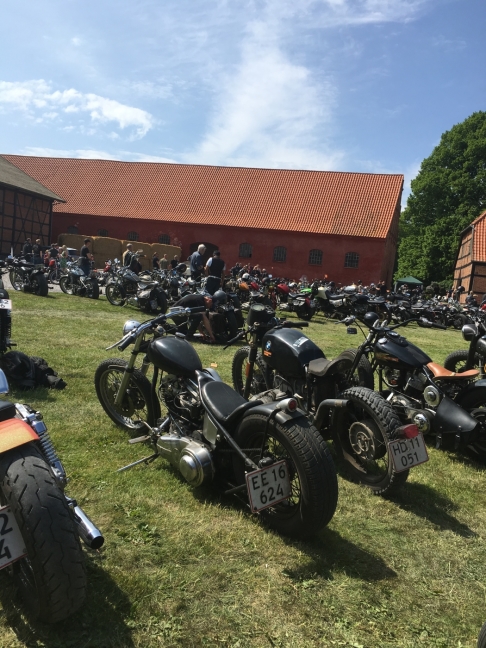 The last weekend in May we packed our bags and ride to Denmark Krenkerups Castle where The Castle run is.It´s a 3 days adventure hanging with old motorcycles and lots of motorcycle entusiasts. The tickets this year sold out in a couple of hours! Its an awesome event in a wonderful environment by the castle.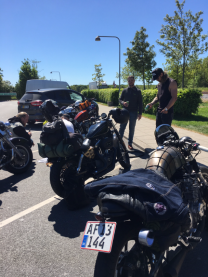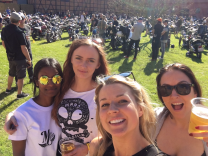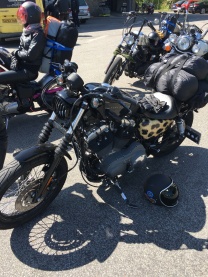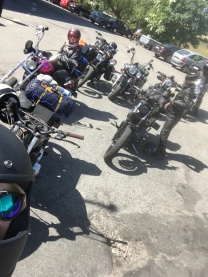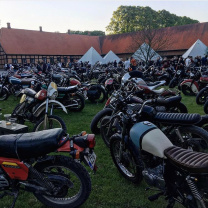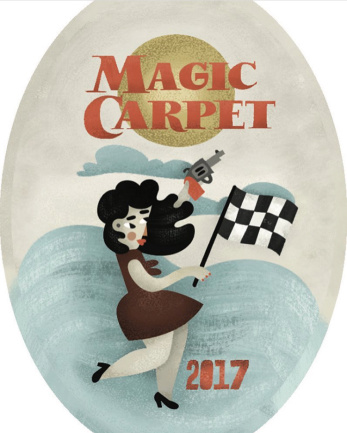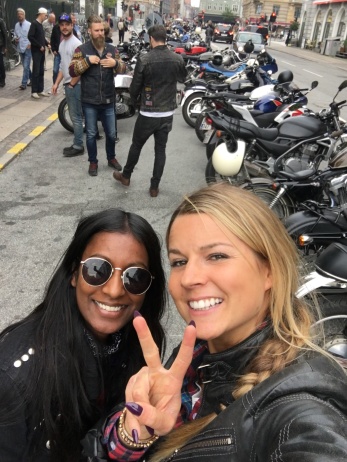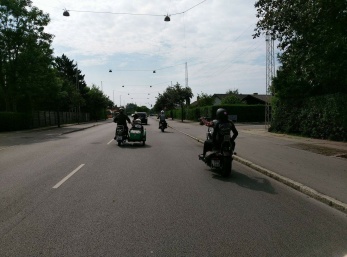 An awesome event with old motorcycles. Happenings and meetings and party in the evenings. This year it was a cool dirt race and utside The fedtede fingre there was a bombin competition. They have a awesome place in the marina.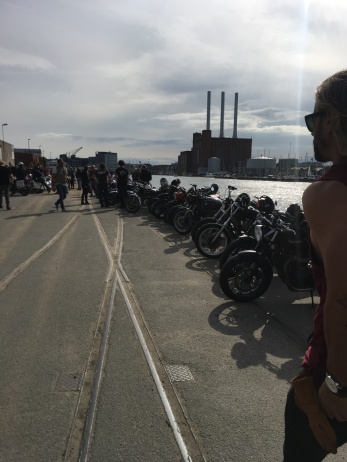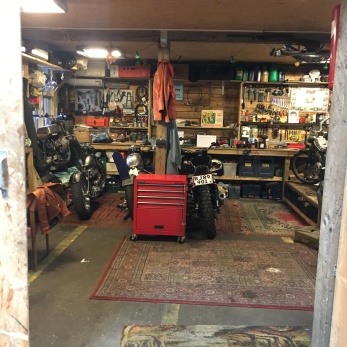 De fetede fingres garage.